La nave dei folli (Dunkle Wasser ) ist ein multidisziplinäres Projekt und site-specific Performance zwischen Italien (Lucca) und Deutschland (Berlin) – ein grenzüberschreitender Abend zwischen Lesung, Konzert und Performance.
Anhand der Werke des italienischen Schriftstellers und Psychiaters Mario Tobino erzählt die Inszenierung vom Motiv des Narrenschiffs. Der Narr, der Verrückte ist der erste und letzte Reisende, der sich auf einem Schiff in unbekannte Gebiete wagt. Dunkle Wasser tritt in Auseinandersetzung zwischen der eigenen und der fremden Kultur, das mit dem Motiv der Reise verankert wird. Der Bühnenraum wird als lebendige Installation bespielt, so dass Publikum und Performer sich gemeinsam im Raum wie an Bord eines Schiffes aufhalten.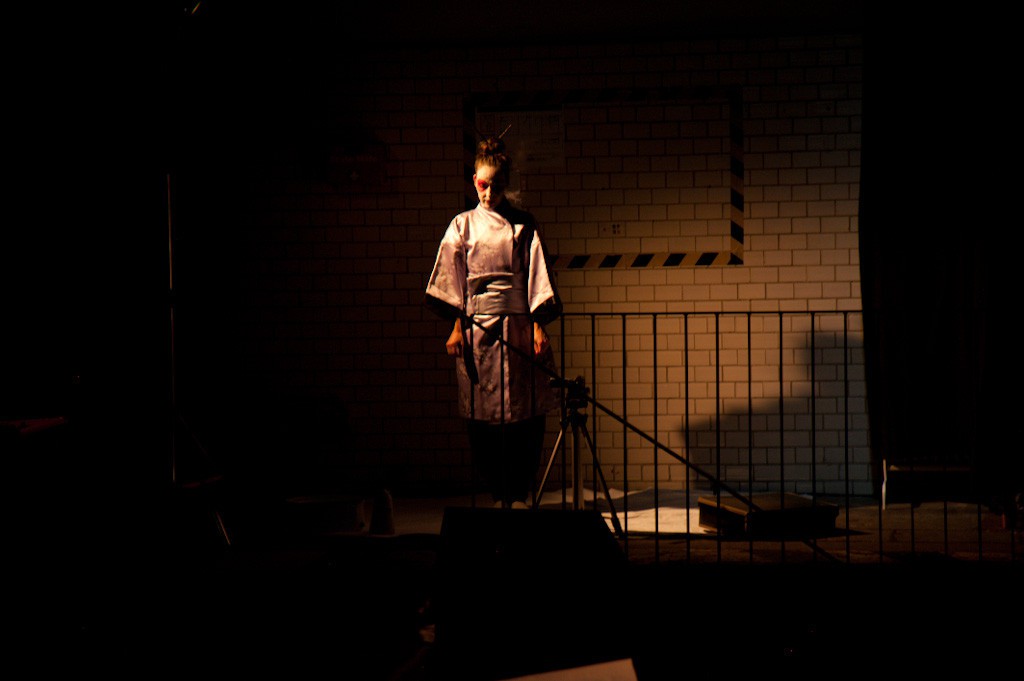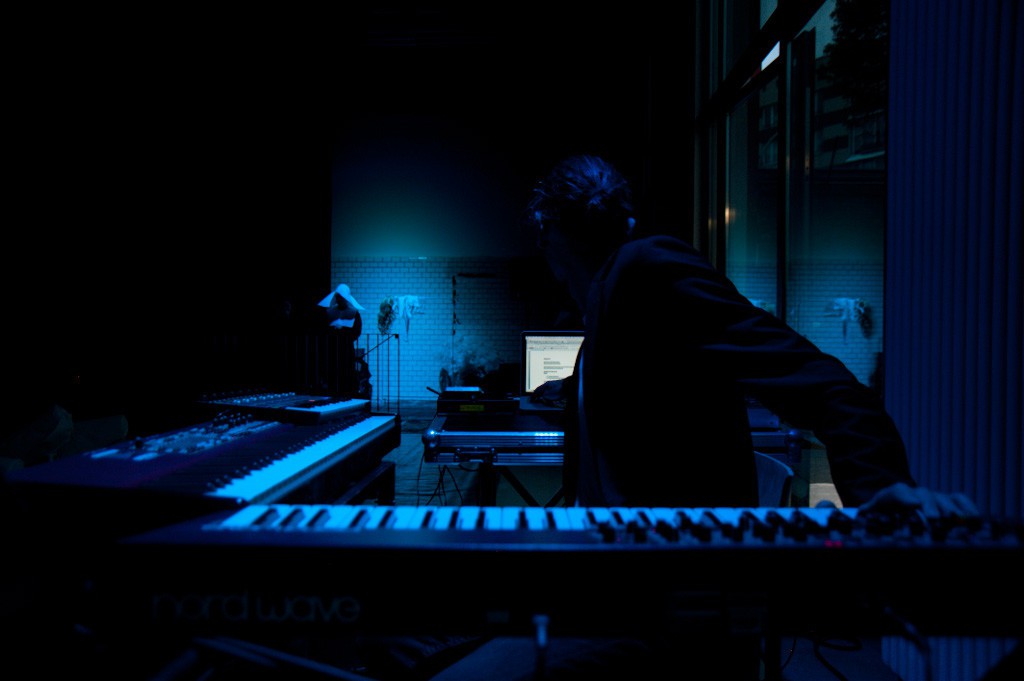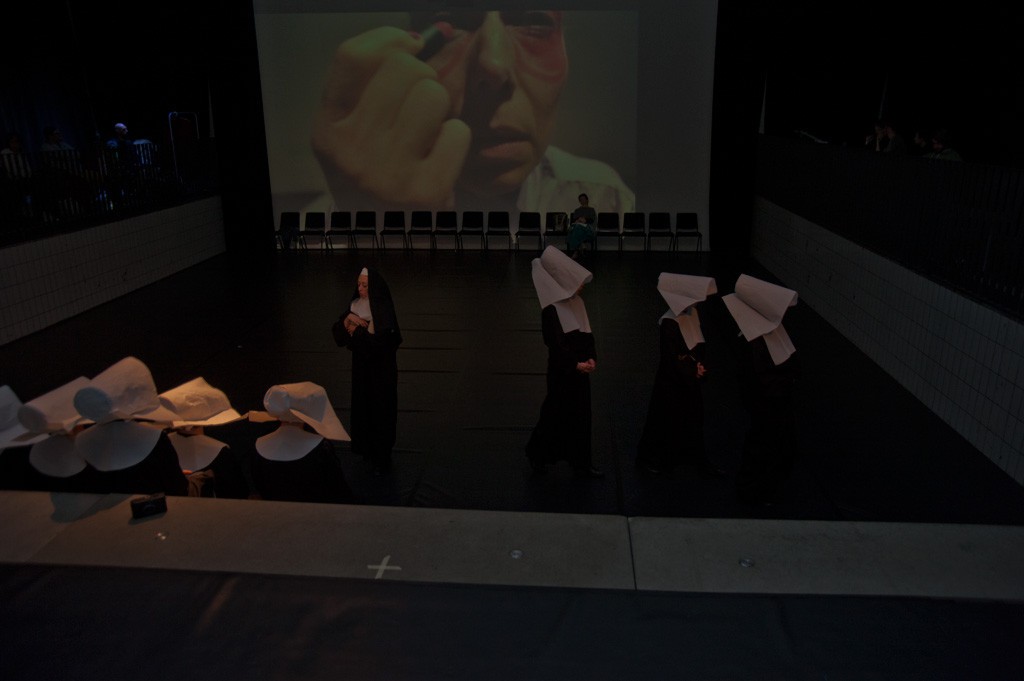 Photos by Erich Goldmann
Director:
Eva Costa
Assistence:
Jonathan Freschi
Music:
Albrecht Ziepert
Singer:
Daniela Dolce
Performer:
Alexandra Zoe, Judith Seither, Eva Costa
Premiere:
17th of April 2015
Chiesa di San Francesco in Lucca / Italy
22nd of September 2015
Ufer Studios Berlin / Germany
Supported by Italian Culture Institut Berlin, Uferstudios Berlin, Teatro del Giglio di Lucca, Le balene possono volare, Fondazione Mario Tobino, Fondazione Cassa di Risparmio di Lucca.